We are excited to unveil our newest offering at Vicky's After School Clubs: a Breakfast and After School Club now available at Windrush C of E Primary School in Witney.
Program Details:
Breakfast Club: 7.45 am - 8.45 am | Cost: £7.00
After School Club Options:
3.15 pm - 4.15 pm (includes a light snack) | Cost: £7.00
3.15 pm - 5.15 pm (includes a snack and light tea) | Cost: £12.00
For parents and guardians requiring extended hours, we offer a 5.30pm pick-up option. An additional fee will apply for this service, please get in touch to discuss.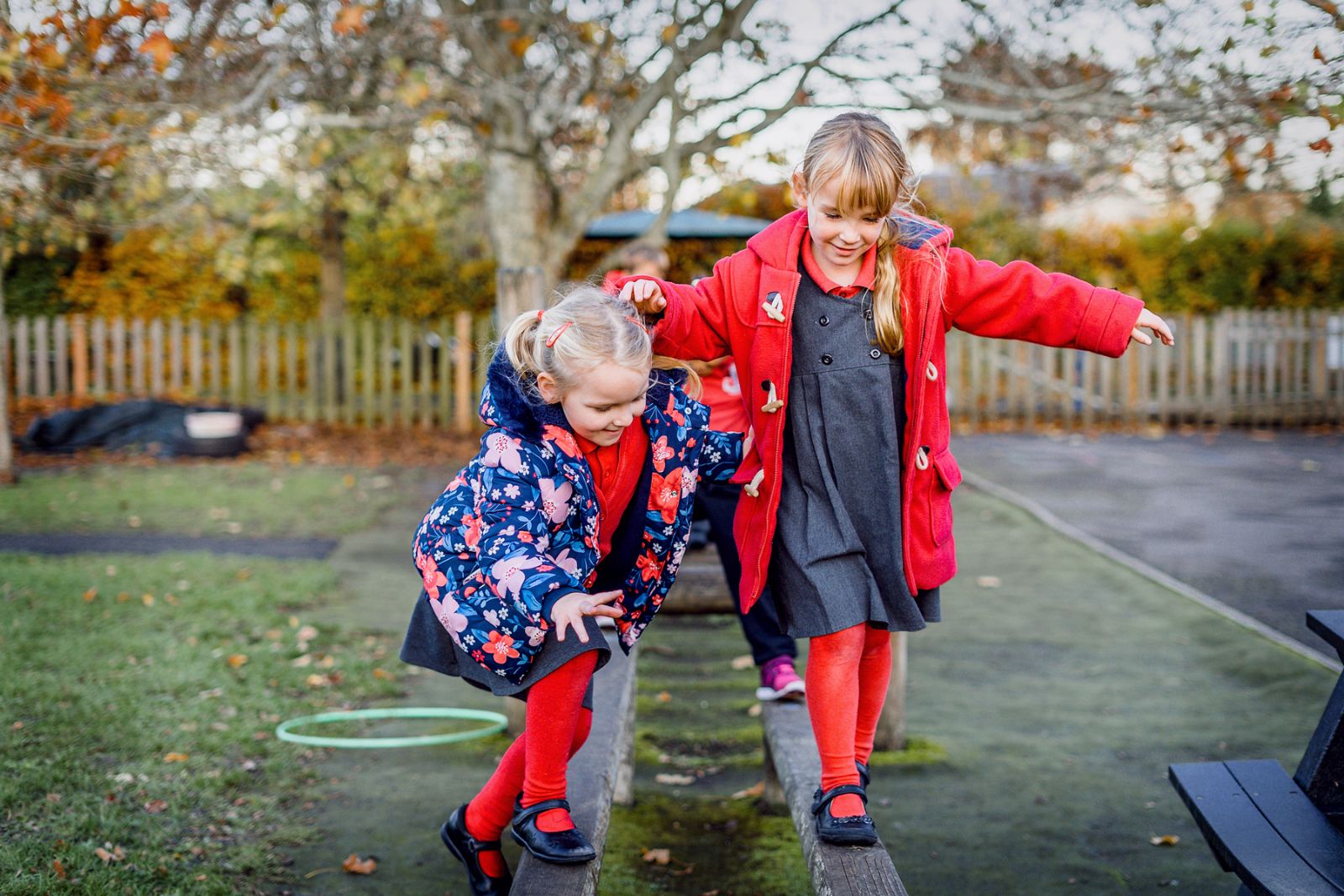 Why Choose Vicky's After School & Holiday Club:
Commitment to Childcare: Our staff are passionate about their roles, ensuring every child experiences joy and growth in our care.
Top-tier Qualifications: Our team boasts a range of essential certifications, from First Aid and Safeguarding to Food Hygiene, Prevent, and Level 3 Childcare.
Years of Experience: Since 2015, Vicky's After School Clubs has been a trusted name across Oxfordshire. Our legacy also includes a successful childminding venture.
Continuous Growth: At Vicky's, we believe in perpetual growth. We're always enhancing our skills, adopting innovative techniques, and implementing the latest procedures for the benefit of our children and staff.
How Do I Book?
Start by filling out the form below.
Once done, proceed to complete the registration forms.
After submission, please wait for a confirmation of your child's place.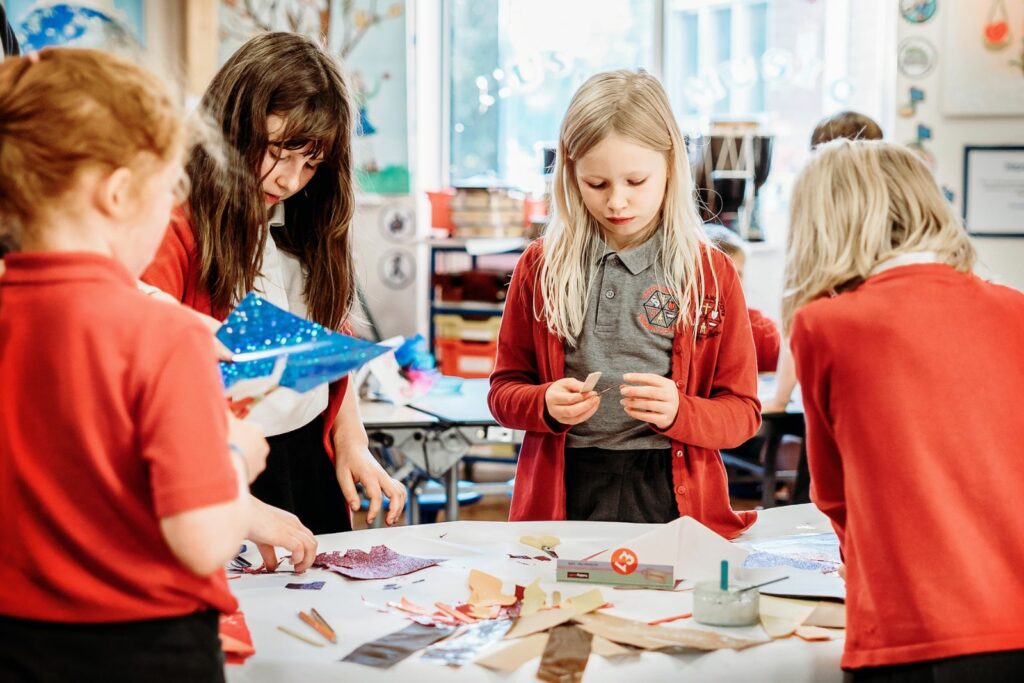 Thank you for considering Vicky's After School Clubs for your child's enrichment. We are committed to providing an environment where every child thrives.
Warm regards,
The Team at Vicky's After School Clubs.